Steering Committee Member of the Week: Vanessa Cedarbaum
This week, meet a member of the Lab Steering Committee! Lab is so integral to the functioning of clinic. Having a lab on-site allows us to diagnose our patients quickly, accurately, and provide efficient care.
Vanessa Cedarbaum, M1
1. If you had one perfectly sunny summer day free of responsibilities, where would you go and what would you do?
My family has been going to Cape May every summer for over 20 years, and it is definitely my happy place. I would start the day with peanut butter chocolate chip pancakes from my favorite breakfast spot, and then spend the day relaxing, reading, and walking on the beach!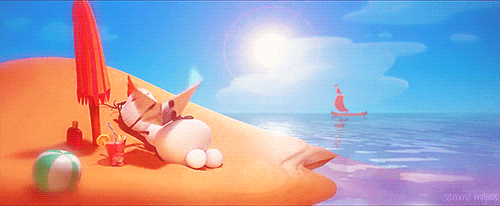 2. A musical artist you'd like to recommend - what do you love about them?
I mostly just listen to whatever comes on the radio, but recently I have had Ariana Grande's new album on repeat- partly because I can actually study to it (I usually get distracted by music), and partly because the songs are constantly stuck in my head!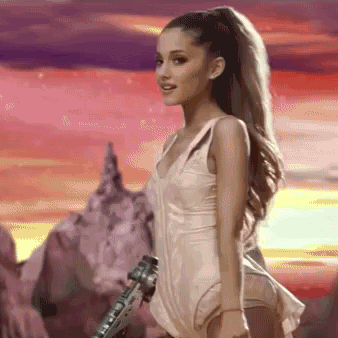 3. If you could live in any sitcom, which one would it be?
This may be lame coming from someone in med school, but I think I have to go with Scrubs...I just love all the characters so much.