TotW: Team 28
Team 28 went above and beyond this week at clinic to get their patient the medication that was required. At different points of the evening, you could've found them huddling and talking strategies, running to the pharmacy, consulting with our attending, and briefing our communications team - all the while giving their 100%! Thank you Team 28 for your patience and your dedication!
Team 28 from left to right: Pratheek Mangini (M3), Joyce Lu (M1), Edna Normand (M2)
1. You have your own late night talk show, who would you call as your first guest?
Edna:
Wishbone (a little dog with a big imagination!) 🐶
.
.
.
.
Pratheek:
Steven Colbert, to learn from the best!
2. What's your favorite breakfast cereal?
Pratheek:

Honey Bunches of Oats
Joyce:

Cinnamon Toast Crunch
Edna: I like it when the Rice Krispies pop!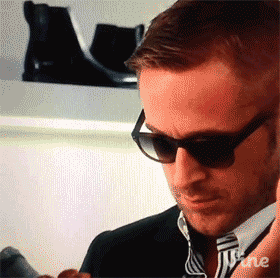 3. You have to sing at karaoke, what's your go-to song?